Taking a quick trip to Elizabeth Spann Craig land where you can learn why it is good for writers to blog and she even has some helpful hints included!

~ * ~
Blogging as a Writer
by Elizabeth S. Craig, @elizabethscraig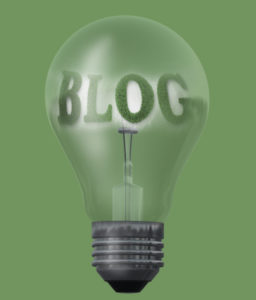 My first blog post was in August of 2008.  Along the way, I've tweaked the content and changed from Blogger to WordPress.  I've also played with the number of posts I run a week.  Aside from that, the blog is pretty much the same as it was nine years ago.
But along the way, I've seen lots of changes: some writers who used to blog no longer do.  Some folks never started. Some rarely post at all.  Which leads me to this post.  🙂   Should writers blog?  If you decide to blog, how do you keep it up?  And how do you get a blog started?
Why should you consider blogging?
Read the full post at Elizabeth Spann Craig!
~ * ~
If you liked this article, please share. If you have suggestions for further articles, articles you would like to submit, or just general comments, please contact me at paula@publetariat.com or leave a message below.