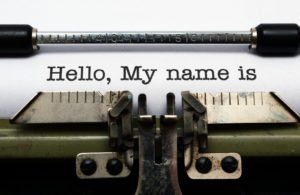 Hello! First, I am so very excited and grateful for the opportunity to run Publetariat. I have long admired April, especially her passion to champion indie authors.
You should know I'm not April. April is like the really cool professor you could ask anything about and would occasionally see burning her bra at protests. I am more like the buddy who will fix your computer and then join you down at the pub for a beer, (or cup of tea) to explore esoteric thought as well as the score of the last game.
We will all miss April here, and I encourage you to drop over to her other sites and say "Hi". The links are on the right side. I hope that I can provide some of what April did, but also some different skills and more importantly, I hope you can help us to grow with the skills you have. Perhaps we can grow together.
I won't be doing any big changes at first. However, I will be asking for your feedback and help on where you would like to see this site grow.  My vision is to make this into a community. An independent place, where writers can come grab a seat and be with other writers.
Please drop me a line at paula@publetariat.com and let me know your thoughts, wishes, ideas, links or even to just say "Hello".
Any NaNoWriMo's out there? Hook up with me on the NaNoWriMo site – Paula1849.
I can't wait to get to meet you!