Quick links, bringing you great articles on writing from all over the web.
While this is slanted towards business writing I put to you that all writers need to have an effective short pitch for their projects. Why? Because you are always trying to market your story and people don't have a lot of time. In fact, your elevator pitch should be the first thing on your Amazon page or where ever you are placing your book.  Readers are rushed and often will look at the first paragraph to decided whether to read further.  During one of my jobs, it is my duty to help authors craft an effective and quick view of their title. I always try to put the author and story in the best light. Having an already great first paragraph that describes the story allows you to stay in control of your narrative and allows others to effectively help you to market your title. Check out the post at Writer's Write!

~ * ~
Why The Elevator Pitch Will Always Be Effective In Business Writing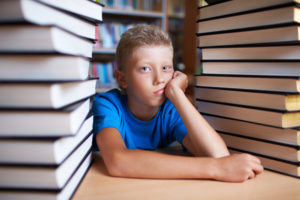 Many readers do not have the time to read everything. The world moves quickly and people have short attention spans. People become bored at a frightening rate.
As Cecil Beaton said, 'Perhaps the world's second worst crime is boredom. The worst is being a bore.'
How do we grab their attention?
How do we make them trust us?
How do we change their minds?
In a busy world, the elevator pitch is a powerful tool for business writers. Measured in the time span of an elevator ride, it should take no more than 20 seconds to read. When written, it should not be longer than 100 words.
Cover these points in your elevator pitch:
Read the full post on Writer's Write!