Quick links, bringing you great articles on writing from all over the web.
How are you doing with your NaNo words? Even if you are not writing with NaNo this year, everyone can use tips on writing and productivity all year round! So head on over to The Creative Penn and check it out!

~ * ~
Want To Win NaNoWriMo This Year? 7 Tips On Writing And Productivity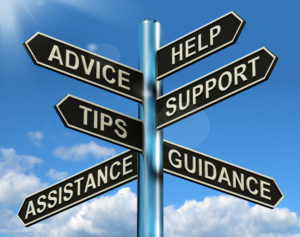 Ready to take your writing seriously? Getting ready for NaNoWriMo and need some writing and productivity tips? 
I had a demanding day job when I did NaNoWriMo in 2009, but I was committed to the writing, so I got up every weekday at 5 am before work to get my words in.
Those words became the kernel of Stone of Fire, my first novel, and that month of writing changed my life. Now I have 15 novels and if I can do it, you can too!
If you need some help with writing or productivity, you can get 13 awesome books as part of the Storybundle NaNoWriMo special available for a limited time.
Here are 7 tips that I picked up from books in the deal. Click here to check out the Bundle.
(1) Schedule your writing time
Read the full post on The Creative Penn!