Hello to all you writers and especially to all the NaNo'ers out there! How are you doing? Has your plot run out of steam? Or are your fingers flying off the keyboard?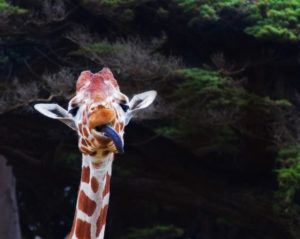 I am actually caught up on my daily numbers and am trying to push ahead as I have two very important birthdays this month and I am responsible for Thanksgiving plus other family obligations. Of course, don't forget work!
I am still world building but that is actually going much better now that I gave myself permission to write my thoughts out loud. Makes for some weird writing but it works.
Last year I spent my NaNo time focusing on dialogue. I still spend a lot of time reading how other people write good dialogue and will re-read how authors handle the talking bits.  When I was growing up, we were pushed in school to write a lot of adverbs and do the "Tom Swifty" type of writing. Which is horribly dated now and just silly.
But as my fingers are flying on the keyboard and in my quest to get my daily numbers and not overthink it, well I find myself making very bad puns in very inane dialogue.  Let's face it, right now I am writing the backstory. Which is important to help me  know my characters a lot better, but it is nothing that I would ever put in the final story.
You see, I have been competing at NaNoWriMo for over ten years now and I know how quickly plot and story can run dry. So maybe I am a little PTSD and am padding the story in the beginning with really dumb conversations. Or maybe I am growing and learning that a solid backstory can add depth to a character that continues to show through in the main story.  "Just ignore me when I start giggling", she said funnily.
Have a great day!
Paula
P.S. what is your favorite Tom Swifty?