Quick links, bringing you great articles on writing from all over the web.
This is one of those ideas who simplicity is brilliant!  At Writers Write Anthony Ehlers shares a simple list that you can use to get the most of out of using your senses to really bring the reader into the scene.

~ * ~
Make The Most Of A Scene Through The Senses – With A Simple List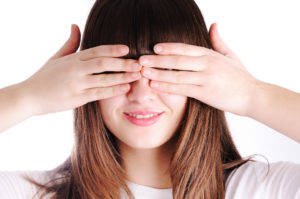 Bringing in as many of the senses to a scene in a novel or story is a powerful way to lift your writing, to make it more vivid, authentic, alive.
Real people react to the senses at every moment of their lives: fictional people should too. Sometimes, as writers, we bring in the senses to a scene … then forget to thread them through the rest of the scene. And this could be a missed opportunity, isn't it?
For example, in a romance novel, you could have two young lovers enjoying a picnic by the lake when they are caught in a spring storm. The rain takes them by surprise on the sunny afternoon. They run for the cover of an old abandoned gazebo on the edge of the park, where they make out passionately.
List the sensations
Read the full post on Writers Write!