Quick links, bringing you great articles on writing from all over the web.
Of course, we are not talking about literal cats, more literary CATS. Or as James Scott Bell at Kill Zone describes it "Character Alone Thinking Scenes".  While these types of scenes can be very powerful, they do have to be used at the right time. Read the article and tell me what you think!

~ * ~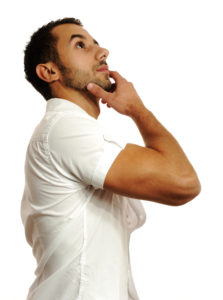 Herd Your CATS
We all know that getting a reader inside a lead character's head is one of the keys to compelling fiction. But it has to be done seamlessly so it doesn't jerk us out of the narrative and put a crimp in the fictive dream.
Which means we have to learn to handle what I call "Character Alone Thinking Scenes" (CATS) in a deft manner.
The first issue is whether to begin the book with a CATS. As last Wednesday's first-page critique demonstrated (in my view, at least) the answer should almost always be No.
Why? Because we have to have a little personal investment in someone before we can care deeply about their feelings.
Imagine going to a party and you're introduced to a fellow with a drink in his hand. You say, "How are you?" and the guy says, "I'm really depressed, man, I wake up every day and the room looks dark and the sun never shines, even though it's out there, and I don't see it because of the dark dankness in my soul, and life has lost its meaning, its luster, whatever it was it once had for me when I was young and ready to take on the world. Ya know?"
AHHHH!!!!
Read the full post on Kill Zone