Quick links, bringing you great articles on writing from all over the web.
This is so cool I had to share it! At well-storied, Kristen Kieffer hosts a Twitter chat group that discusses all kind of things writing. This particular example is about naming characters and she has a transcript because we can't build a time machine and go back and attend. Yet.

~ * ~
The Do's and Don'ts of Naming Characters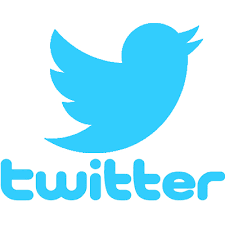 Hello, friends! Time for another #StorySocial recap. Never heard of it?
#StorySocial is the weekly chat I host every Wednesday at 9pm Eastern on Twitter. Each week, dozens of writers get together for about an hour to chat about a fun writerly topic. This past Wednesday, we talked all about how to name our characters.
Did you miss out? Couldn't make it? No worries. I'm sharing a recap of this week's chat below. Check it out!
Read the full post on well-storied!