Quick links, bringing you great articles on writing from all over the web.
At Jane Friedman, Jane discusses a subject near and dear to my heart – author websites. This should not be an eithor or subject. Having an author site is like having a home. It lets people know who you are and where you are. It provides a base for social media marketing including Facebook and Twitter. Read on for Jane's views and let us know if you agree or not.

~ * ~
What's More Important: Author Websites or Social Media?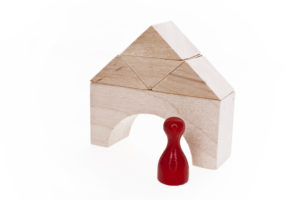 In 2013, I observed a conversation on Twitter where a publisher said they didn't believe in author websites "for a lot of authors"—that social was a better place for authors to spend time from a marketing perspective.
It bothered me, and I ended up writing a blog post about it, exploring why a publisher might think this—rightly or wrongly.
Since then, I've taught countless conference sessions and webinars about author platform development, content strategy, marketing and promotion, and long-term best business practices. Hands down, the No. 1 thing I'm questioned about is social media—by the unpublished writers, advanced writers, and well-established career authors. I don't mind fielding such questions, but I find social media the most difficult topic to teach effectively, and I'll have a separate post about that tomorrow.
On the flip side, I rarely field questions about author websites, aside from technical ones about what service to use or other fiddly details related to domains, hosting, and WordPress sites. I believe this happens for a few reasons: Website design and development is a more technical area, plus few authors actively engage on their site with readers. It can be something of a "set it and forget it" thing. Who's really looking at an author website that much anyway, especially one without a blog or active updates?
Read the full post on Jane Friedman.

Save
Save
Save
Save
Save
Save
Save
Save
Save
Save
Save
Save
Save
Save
Save
Save
Save
Save
Save
Save
Save
Save
Save
Save
Save
Save
Save
Save
Save
Save
Save
Save
Save
Save
Save
Save
Save
Save
Save
Save
Save
Save
Save
Save
Save
Save