Quick links, bringing you great articles on writing from all over the web.
The esteemed Kristen Lamb doesn't pull any punches but this is the kind of tough love we all need to provide a quality product. Gird your loins and head on over to make sure you are not making any suck-worthy mistakes.

~ * ~
Six Simple Reasons Our Story Sucks & How to Fix It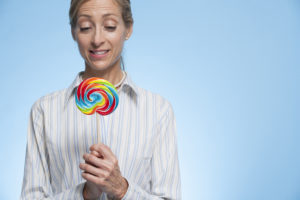 Why is it so many new novels are—to be blunt—crap? How can we find an author we love with one book, then all the love goes away with the next? What's going wrong? What's missing? Where did everything go wrong?How can we learn and do better?
First and foremost, to be an author it's imperative to embrace some healthy sadism. We'll chat briefly on this so the "wrong turns" in story can become far easier to spot.
We MUST Go Against Our Nature
Humans have all kinds of intricate biological wiring that propels us to AVOID CONFLICT/PAIN. Now this is great namely because our desire to avoid pain is what keeps us alive and gainfully employed. It's also how many of us are able to endure the holidays when forced to see family.
Save
Save
Save
Save
Save
Save
Save
Save
Save
Save
Save
Save
Save
Save
Save
Save
Save
Save
Save
Save
Save
Save
Save