Quick links, bringing you great articles on writing from all over the web.
Author Miranda Nading, posting from Romance University, shares her wisdom on how do create outlines with little fuss. Do you have any outline secrets to share?

~ * ~
Defusing Outlining Confusion by Miranda Nading
by Miranda Nading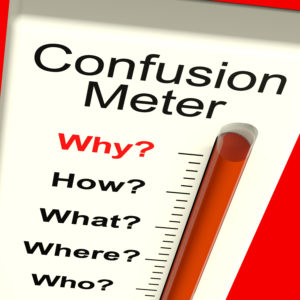 After finding myself backed into a creative corner with Canyon Echoes, and using a rudimentary version of outlining to get myself out, I was still reluctant to embrace the plotter program. I had been a pantser for nearly 20 years and the idea of changing the way I wrote was daunting. A little outlining had saved Canyon Echoes, but my fear of losing the creative flow was simply too great.
That changed when I began building the world of Extinction. Three major plot lines spanned around the globe, and in orbit, all co-existing with a planet tearing itself to pieces. The plot lines had to carry their own weight yet interconnect at specific points. Parallels had to be drawn and events that affected one plot line had to be caused in another with ripples that carried through the other novels. Outlining became a necessary evil. One that was integral to surviving this series.
In fact, looking back over the past two years, with the release of the fourth novel in the series pending, I discovered a few important aspects of outlining that I didn't expect.
I stay focused.
I write faster.
Mushy-middle and saggy-bottom syndromes are more easily avoided.
I can see far enough down the road to add a little foreshadowing in earlier novels of what's to come.
Read the full post on Romance University.

Save
Save
Save
Save
Save
Save
Save
Save
Save
Save
Save
Save
Save
Save
Save
Save
Save
Save
Save
Save
Save
Save
Save
Save
Save
Save
Save