Quick links, bringing you great articles on writing from all over the web.
I recognized at least a couple of these issues as ones I struggle with, so I am bookmarking this article from Jennifer Blanchard's blog to make sure I can go back and re-read it!

~ * ~
The Five Most Common Issues Writers Have with Their Stories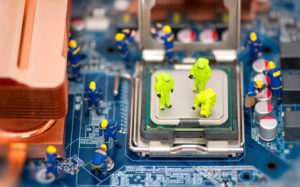 I spend about a hundred hours a year reading writers' manuscripts and doing content edits on their stories. I've seen it all–stories that ramble on for 400+ pages, never really getting to the point; stories that start off pretty good and then about a quarter of the way in change into a totally different story; stories where the voice changes so many times you couldn't keep up if you wanted to… I could go on.
And this is true for every editor on the planet.
We've all seen a wide array of stories from "decent start but still needs work" to "total diaster" to "what the fuck were you thinking?" You name it, it's out there.
But there are also many stories that have a pretty good start and just need tweaking and revising and editing to mold and shape it into the story it's really meant to be.
My author and editor friend, Sarah Fox, and I got together the other day to talk about what the most common problems are that we see in writers' drafts (we're doing a revision workshop together–see the bottom of this message for more). And we came up with five things that are the most common manuscript problems:
Read the full post on  Jennifer Blanchard!