Quick links, bringing you great articles on writing from all over the web.
This is the hard part about being an author as opposed to a writer. You have to market yourself. That is hard, a lot of us (me included) have a hard time connecting socially on the web and think of marketing as a dirty word. At The Write Life, Andrea Guevara has some great information on how to help us so that we can reach others while still staying us.

~ * ~
How to Build a Personal Brand While Staying Authentic to Your Craft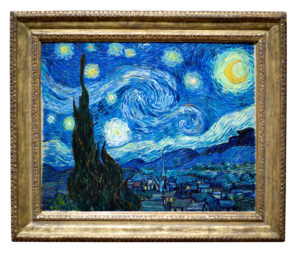 You're a writer, a change-maker, someone who influences culture — not a boring old corporate brand. You roll your eyes when it comes time to talk about working on your personal brand.
I get it; It goes against your anarchist, artist nature.
A few years ago after nearly two decades as an entrepreneur, I came back to my love: Writing.
About a year into my time at the UCLA Extension Writers' Program, a classmate and I attended an all-day marketing for writers seminar. Somewhere around the second or third presenter, I was totally overwhelmed. I thought the hardest work I'd do as a writer would be the writing. I had no idea just how much the publishing industry had tightened its belt, and how much promotion was now in writer's hands.
I wanted to create art, not be a one-woman marketing show.
Read the full post on The Write Life!