Quick links, bringing you great articles on writing from all over the web.
Less that two weeks until NaNoWriMo! So here is another prepping article from the folks at Writers Helping Writers!

~ * ~
Fast-Draft Writing for NaNoWriMo and Every Other Month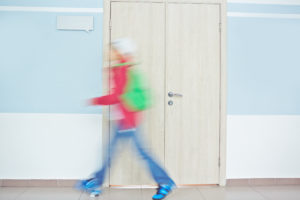 by Writing Coach
I am an advocate of intentional writing, which almost always means slow writing, but sometimes it makes sense to write a fast draft of a book – if, for example, you are participating in NaNoWriMo, have a chunk of time with few distractions, or have a fast-approaching deadline you are motivated to meet.
Writing fast still requires intentionality. You still need a plan – a clear idea of the point you wish your story to make and a grasp of the best narrative structure to get you there. That is to say, you need to know what you want your reader to walk away feeling after they read your novel and what they will walk away believing about the world or human nature. You also need to know where the story starts and ends and what the reader will be tracking along the way.
Let's assume that you know all those fundamental elements and you're ready to write. How do you write fast?
Read the full post on Writers Helping Writers!

Save
Save
Save
Save
Save
Save
Save
Save
Save
Save
Save
Save
Save
Save
Save
Save
Save
Save
Save
Save
Save
Save
Save
Save
Save
Save
Save
Save
Save
Save
Save
Save
Save
Save
Save
Save
Save
Save
Save
Save
Save
Save
Save
Save
Save
Save
Save
Save
Save
Save
Save
Save
Save
Save
Save