Quick links, bringing you great articles on writing from all over the web.
I chose to post this article because it is so me, just in case it is so you as well. Sometimes the best thing you can do for yourself is to learn how to say "no".  At The Write Life, author Adam Hughes teaches us how to set boundaries.

~ * ~
How Your Flexibility is Actually Hurting Your Writing Career
by Adam Hughes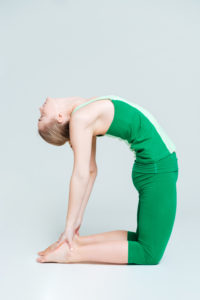 It's fashionable these days to be flexible in all areas of life.
The demands of your job are always changing, your family dynamic is in perpetual flux and news breaks in a flash.You have to adapt or you'll be left behind.
However, I'm here to tell you that being too flexible can actually hurt your writing career.
If you don't have a strong, unwavering foundation, our frenzied world will swallow you up.
And nothing is more vulnerable in this regard than your writing — the next "urgent" matter is always waiting around the corner to commandeer whatever time you thought you had to write.
Only by standing steadfast in your convictions can you protect your writing career against the ravages of the mayhem.
Here are three ways being inflexible can actually make you a better writer.
Read the full post on The Write Life.

Save
Save
Save
Save
Save
Save
Save
Save
Save
Save
Save
Save
Save
Save
Save
Save
Save
Save
Save
Save
Save
Save
Save
Save
Save
Save
Save
Save
Save
Save
Save
Save
Save
Save
Save
Save
Save
Save
Save
Save
Save
Save
Save
Save
Save
Save
Save
Save