Quick links, bringing you great articles on writing from all over the web.
Book reviews can either make you jump for joy or drive you crazy. One of my author friends gets really upset at "nonsense" reviews. You know the ones that are mad at Amazon or something completely out of your control but they still punish you for the problem. At Writer UnBoxed, Bill Ferris has a great article on how to deal with the whole mess.

~ * ~
The Hack's Guide to Dealing with Book Reviews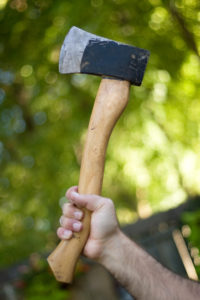 Warning: Hacks for Hacks tips may have harmful side effects on your writing career, and should not be used by minors, adults, writers, poets, scribes, scriveners, journalists, or anybody.
The whole point of publishing a book is so that others will read it. The problem with people reading your books is that they insist on having opinions about them, rather than simply stating the objective fact that your book is better than the complete works of Hemingway and Rowling combined. Whether positive or negative, whether penned by a professional critic in a literary journal or hastily typed by some rando on Amazon, you've got to prepare your ego for how to handle book reviews. Here's how to cope:
What to Do When You Get Good Reviews
Read the full post on Writer UnBoxed.

Save
Save
Save
Save
Save
Save
Save
Save
Save
Save
Save
Save
Save
Save
Save
Save
Save
Save
Save
Save
Save
Save
Save
Save
Save
Save
Save
Save
Save