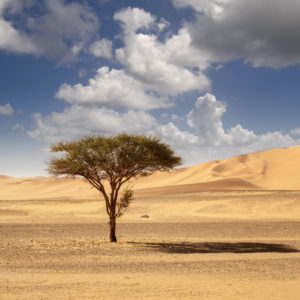 A few of you may have noticed that there were no editor's posts on Thursday and Friday of last week.
The fact is, like many of you, I wear many hats. My paying job is working as a consulting software engineer and I do alright. Some freelance engineers will take on crazy work, just about kill themselves for 5-6 months on a project and then take a couple of months off. Yes, they are mostly single. I have been lucky enough to try and balance that out a little better to try and achieve that golden dream of a work-life balance. Throw in the Addison's disease and life can get very busy at times. Again, just like you, we all have our issues, and normal is just a setting on the dryer.
That is probably why there are so many posts of mine that deal with picking yourself up and getting back on track. I get knocked down, but I get up again. You are never gonna keep me down.
They should make a song about that.
Have a good day!
Paula
Save
Save
Save
Save
Save