It is human nature to compare ourselves to others, especially those we deem successful in their field. But what do you do when there is no one who writes like you do? Sometimes being the only person like you can be lonely, just ask Kermit. But it can also mean that you are unique in ways that are great, like Tigger or Aretha Franklin.  I friggin love C.S. Lakin in general, but this post is really good, about not losing what makes your writing yours. Don't lose your voice.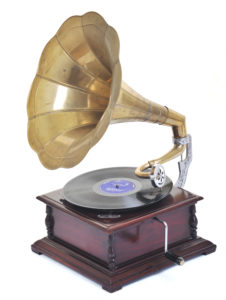 by C.S. Lakin
I love talking about voice in fiction. I veer off from other "experts" in definition about voice. I believe that some people are referring to the writer's style when they talk about voice.
Take a listen to what literary Donald Maass says about voice in Writing the Breakout Novel:
"I am looking for authors with a distinctive voice." I hear that from editors over lunch almost as often as I hear, "I am looking for big, well-written thrillers."
What the heck is "voice"? By this, do editors mean "style"? I do not think so. By voice, I think they mean not only a unique way of putting words together, but a unique sensibility, a distinctive way of looking at the world, an outlook that enriches an author's oeuvre. They want to read an author who is like no other. An original. A standout. A voice.
Read the full post on Live Write Thrive!