Quick links, bringing you great articles on writing from all over the web.
Even though this article by Angela Ackerman is from Romance University, it's wise words are for every genre of writer. After all who doesn't need more depth to their characters. Check it out!

~ * ~
How to Add Depth to Your Protagonist by Angela Ackerman
by Angela Ackerman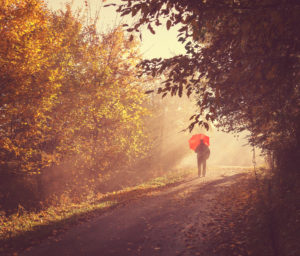 I love it when a story idea grips me. Often, it starts with one small thing…a sound, or an image flash in my brain. Sometimes I'll get both. The experience is so utterly sensory the real world is momentarily forgotten. Maybe I'll see and hear the ominous flutter of a plastic grocery bag caught in a tree branch on a windy day. Immediately I'll start to "know" things: there's water nearby. A dead body lays in the reeds, a teenage girl. A boy will find her, one who has lost the ability to speak. Snippets trickle in, clues of the story ahead. Excitement builds. I'm sure it's a similar process for many of you.
For me there's always the temptation to rush down the rabbit hole and write the first scene: one where the mute boy discovers the girl's body. I want to leap in, describe it all—how the light dapples the water, the warmth of the sun, the paleness of flesh devoid of life.
But the truth is, I'm not ready to write. I shouldn't write.
Because even if I know exactly how the scene will go, how he will drag the body onto the bank, praying the girl is alive, wishing he had a voice to call for help, I don't know anything yet about who he really is.
Read the full post on Romance University!