Quick links, bringing you great articles on writing from all over the web.
Doing a quick Quick Link post for today. I am not close enough to the Anaheim fire to see it but close enough that I can't breath or see from allergies. My good wishes to the poor communities to the north that are really being hit hard. So today's inspired post is about the power of decency in a story. It is a great way to get your readers to connect to your characters and James Scott Bell at Kill Zone does a great job of explaining it.

~ * ~
The Power of Decency in Fiction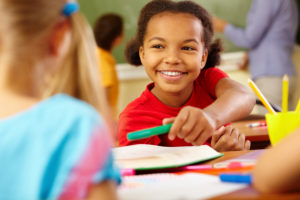 by James Scott Bell
If you've been in my workshops or read a few of my writing books, you know about the "pet the dog" beat. The name is not original with me, but comes from the old Hollywood screenwriters. Blake Snyder changed it to "save the cat." So pet lover-writers can choose their preferred metaphor.
I have refined the concept to make it something more specific than merely doing something nice for someone. In my view, the best pet-the-dog moments are those where the protagonist helps someone weaker or more vulnerable than himself, and by doing so places himself in further jeopardy. Thus, it falls naturally into Act 2, usually on either side of the midpoint.
I think of Katniss Everdeen helping little Rue in The Hunger Games. Or Richard Kimble in the movie The Fugitive, saving a little boy's life in the hospital emergency ward (and having his cover blown as a result).
Read the full post on Kill Zone.

Save
Save
Save
Save
Save
Save
Save
Save
Save
Save
Save
Save
Save
Save
Save
Save
Save
Save
Save
Save
Save
Save
Save
Save
Save
Save
Save
Save
Save
Save
Save
Save
Save
Save
Save
Save
Save
Save
Save
Save
Save
Save
Save
Save