Quick links, bringing you great articles on writing from all over the web.
Of course I am going to like an article on phsychology and writing! But Robert Wood is correct, have some good psychological theories is key to understanding how we interact and how we are motivated. So head on over to Standout Books to check it out. You can lie on your couch if it will make you feel better but don't blame your mother.

~ * ~
Psychology 101: Knowledge That Will Improve Your Writing – Part 1
by Robert Wood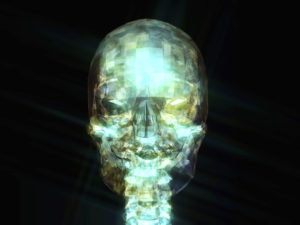 For many authors, psychology is a godsend, lending them new insights into the workings of the human mind that take their work to the next level. Not only that, but many psychological theories and experiments make their way into the cultural landscape, shaping what readers expect from their stories and what's considered realistic in fiction.
Because of this, it's necessary for authors to have a basic understanding of the most popular psychological case studies and theories. These are the theories that readers are familiar with, in one form or another, and which help to shape the artistic space into which new writing is released.
That's why, in this article, I'll be looking at nine cases and theories that authors should know about – a Psychology 101 for lovers of literature. I'll cover some of the concepts that have most shaped art, or that are most likely to be familiar to readers. Some may help you write more compelling characters, some may help you understand what readers want from your writing, and some will just bring you up to speed with pop culture's understanding of how the brain works.
Read the full post on Standout Books.

Save
Save
Save
Save
Save
Save
Save
Save
Save
Save
Save
Save
Save
Save
Save
Save
Save
Save
Save
Save
Save
Save
Save
Save
Save
Save
Save
Save
Save
Save
Save
Save
Save
Save
Save
Save
Save
Save