Quick links, bringing you great articles on writing from all over the web.
Joanna Penn, of The Creative Penn, makes sure to cover all her bases. She doesn't just do post, no she has podcasts – with transcripts. Someday I want to grow up and be her. All her posts are interesting and great and this one is no exception. Check it out in whatever format you want and let us know what you think.

~ * ~
How To Be A Writer: Traditional Publishing To Indie And Hybrid With John Birmingham
by John Birmingham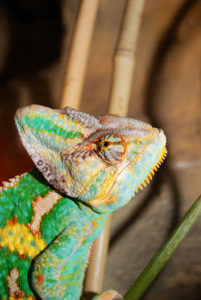 Today I'm talking with Australian author John Birmingham about his journey from the dizzying heights of the traditional publishing scene, to deciding to go indie and hybrid and his insights into how the publishing industry has changed. It's an honest and really fascinating interview.
In the intro, I talk about how we can deal with the political upheaval, and how, as Toni Morrison says, "This is precisely the time when artists go to work." (Quoted in Brain Pickings).
Plus David Gaughran's report on what Amazon cares about, and the latest KENP rate, which has dropped again. Remember, it's your choice to choose exclusivity or to go wide, but if you want a healthy long-term eco-system for writers and readers, then you need to support the other vendors.
John Birmingham is an award winning and bestselling Australian author of science fiction, techno-thriller, crime, urban fantasy, memoir, and nonfiction. His latest nonfiction book is How to Be a Writer: Who Smashes Deadlines, Crushes Editors and Lives in a Solid Gold Hovercraft.
You can listen above or on iTunes or Stitcher or watch the video here, read the notes and links below. Here are the highlights and full transcript below.
Read the full post on The Creative Penn.

Save
Save
Save
Save
Save
Save
Save
Save
Save
Save
Save
Save
Save
Save
Save
Save
Save
Save
Save
Save
Save
Save
Save
Save
Save
Save
Save
Save
Save
Save
Save