Quick links, bringing you great articles on writing from all over the web.
It is always fun to be able to peer behind the scenes and learn more about what happens behind closed doors. Today Janet Kobobel Grant from Books & Such helps us to learn more about the traditional publishing world.

~ * ~
Who Decides if a Book Should Be Published?
Blogger: Janet Kobobel Grant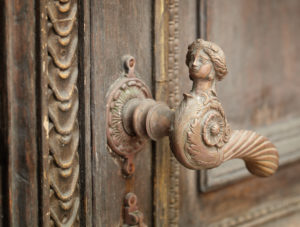 The ultimate decision-maker at a publishing house in whether to offer a contract has changed over the past several years. Having done my share of presentations at publishing committees, I soon learned that anyone can scuttle a project. All he or she needs to do is vociferously offer negative opinions about it. By questioning the feasibility of making money on the book (which is the bottomline), that person knows what the outcome of the discussion will be. The tide will turn against the project. But one individual on the committee has the power to sway others to his or her opinion more effectively than anyone else.
What make a committee say no
But before we dip into that pool of water, let me say that publishing committees are as unpredictable as the stock market. Sometimes the committee just isn't in the mood to say yes. That can happen because:
Read the full post on Books & Such