Quick links, bringing you great articles on writing from all over the web.
Have you ever thought of becoming an editor and helping other writers shape their work? Roz Morris at Nail Your Novel shares the different types of editor and what it takes to become one.

~ * ~
How do you become an editor?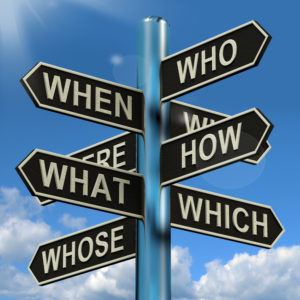 Rachel Anderson asks: How did you get into editing? Did you start writing first and then take on editing as a natural second, or was it out of necessity since there are more opportunities for editors than writers?
Oof, talk about cutting to the quick. It's certainly tricky to make a living as a full-time writer. So most writers also use their wordsmithing in some other way – teaching or working in the publishing trade.
But does that mean all writers could be editors? Not necessarily. There's a lot of difference between tidying your own work and shaping someone else's to professional standards.
And you need different skills for the various strains of editing.
Copy editing and proof reading These are the nitpicky, forensic phases. Fact-checking and querying. Reading for consistency, clarity, correctness, house style, possible libel. The copy editor and proof reader are a human error trap – they have to catch anything that might be inaccurate, or would spoil the reader's experience or undermine the author's command. They have to spot anything that could possibly go wrong such as characters' names changing half-way through, repeated passages from copy/paste mistakes, and snafus that no other human has yet encountered.
Rachel: I've been reading articles and stuff about developmental editing…
Aha – the creative stuff! For developmental editing, you need a mind for detail and a solid grounding in the mechanics of fiction (or non-fiction or memoir if that's where you want to specialise – they need developmental editors too). Developmental editing is part diagnosis, part teaching. You need sharp radar for what isn't working, and you need to explain this to the writer in a way that helps them solve it. Equally, it might be your job to solve it.
~ * ~
If you liked this article, please share. If you have suggestions for further articles, articles you would like to submit, or just general comments, please contact me at paula@publetariat.com or leave a message below.