Here is something I think everyone struggles with, especially since writing is so fluid. You can always edit and rewrite, so when do you stop and move to another story that has more potential? Over on Aliventures, Ali has some good guidelines on how to deal with writing indecision.  How do you decide what to work on?
~ * ~
When to Give Up On Your Work-in-Progress (and When to Keep Going)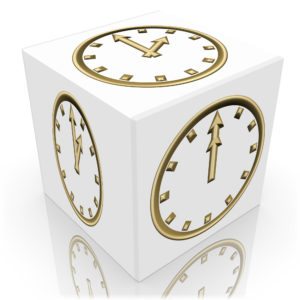 This post was inspired by a discussion a while back in the Writers' Huddle forums.
Have you ever given up on a writing project part-way through – perhaps after months or years of work?
I've abandoned plenty (three novels and two blogs, at the last count). I've also stuck with others even when I thought of quitting.
If you're currently struggling with a major project and trying to decide whether to give up or stick with it, here's what to do.
Don't Destroy Anything Completely
This probably goes without saying … but don't burn your novel manuscript and delete all the files or wipe your blog out altogether, however terrible it might seem might now.
If nothing else, you'll want to look back in five or ten years and see how far you've come as a writer.
But there's also the possibility that you'll pick up the project at a later stage – perhaps when you've mastered new aspects of the craft and you can fulfil your vision for it.
So, hang on to what you've got, then decide whether you're going to give up the project (at least for the foreseeable future) or plough on with it.
Read the full post on Aliventures

~ * ~
If you liked this article, please share. If you have suggestions for further articles, articles you would like to submit, or just general comments, please contact me at paula@publetariat.com or leave a message below.