Patricia C. Wrede created this awesome list on the Science Fiction & Fantasy Writers Of America website to help writers create a more realistic world for their characters. Who doesn't want a world with depth and dimension in their story!  I am bookmarking this, as it is a super helpful resource. Thanks Patricia!
~ * ~
Fantasy Worldbuilding Questions
By Patricia C. Wrede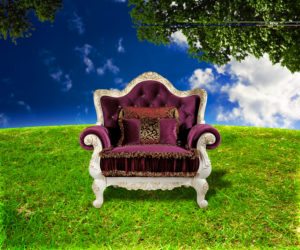 The following list of questions is meant to aid authors of fantasy fiction who are seeking to create believable imaginary settings for their stories. While many of these questions may be helpful or crucial to certain stories, they will not all apply to every story. It is not necessary for an author to answer all, or even any, of the questions in order to start writing, (or to finish writing, either). The idea is simply to provoke people into thinking about the ways their settings and backgrounds hang together … or don't. If it's useful, use it. If not, don't.
Some questions apply to more than one topic, and have been duplicated under more than one heading. This should not be considered as an exhaustive and final list, but as a beginning point from which each individual writer can compile a personal list.
The Questions
Read the full post on Science Fiction & Fantasy Writers Of America

~ * ~
If you liked this article, please share. If you have suggestions for further articles, articles you would like to submit, or just general comments, please contact me at paula@publetariat.com or leave a message below