Today's featured link is from the Bookbaby Blog by Steven Spatz who provides answers to a lot of common questions about the International Standard Book Number or ISBN numbers.  It is a pretty comprehensive offering and helps demystify the topic.
~ * ~
Of all the mysteries surrounding the process of self publishing, the book ISBN ranks among the most intimidating to many new authors. We're here to allay your concerns and give you answers.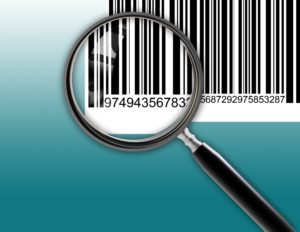 The ISBN. Seldom have thirteen little digits been so misunderstood. Our BookBaby publishing specialists field calls all day long about the International Standard Book Number – also known as the ISBN. Let me take this opportunity to field a few of the most common questions.
What is an ISBN? The ISBN is a numeric identifier that is used around the globe by book stores, publishers, and just about everyone in the publishing industry. ISBNs have either 10 or 13 digits (all ISBNs assigned after January 1, 2007 have 13 digits).
Read the full post on Bookbaby Blog

~ * ~
If you liked this article, please share. If you have suggestions for further articles, articles you would like to submit, or just general comments, please contact me at paula@publetariat.com or leave a message below.