Quick links, bringing you great articles on writing from all over the web.
What stops you from finishing a book? If you ever wondered why people have dropped your story, wonder no more! Head over to Writers Helping Writers to find out Becca Puglisi thoughts on why she gives up on a story and what you can do to stop this from happening to your title.

~ * ~
Why Do Readers Stop Reading?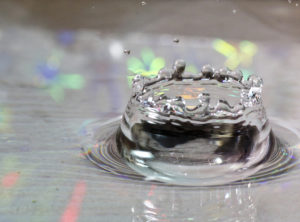 Happy Saturday, everyone! I'm a little swamped right now, so instead of our usual thesaurus entry, I'm reposting an old favorite. It's the first in a series of posts that explore different reasons why I stopped reading certain books. This is really helpful information for us to know as authors so we don't make the same mistakes in our own books. 
I like keeping lists. And I like books. So I guess it makes sense that I have a lot of book lists. Books To Read, Books I've Finished, Books I Want to Buy, and possibly the most informative one: Books I Didn't Finish. As a reader, it happens quite frequently that I'll start a book, and for whatever reason, my attention wanes and I end up putting it down unfinished. As a writer, I want to know why this happens so I can avoid making the same mistakes in my own stories. The reasons behind a book's failure to grab my attention are varied. Some of them I see often in books I read; some offenses I'm guilty of committing myself. Because of this, I figured I'd share what I've learned so we can all try not to replicate these errors in our stories.
For this first installment, I'm pulling from a book I was really looking forward to reading…well, let's just call it Book A (I'm a positive person, and since this isn't a review, the title doesn't matter). Regardless, this book was historical fiction—one of my favorite genres that I find in short supply—and a retelling of an old myth. The cover was gorgeous and the back copy contained an accurate summary of the story. The writing itself was strong, the descriptions evocative. So what killed it for me?
Read the full post on Writers Helping Writers