Quick links, bringing you great articles on writing from all over the web.
So the writing frenzy of NaNoWriMo is over and the holiday craziness of December hit and I have already fallen off the wagon with my writing goals!  Good thing I have Rachel Thompson over at Bad Redhead Media to get me back on track!

~ * ~
This is the Reason you Need Writing Goals and How to Implement Them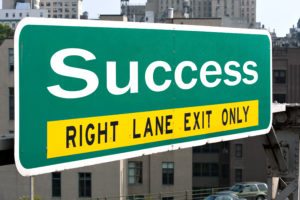 Most writers (myself included) find it difficult to stick to any kind of a writing plan, especially as the year goes by. Well, let's make a plan right now, before the year starts. No need to wait until January with all that resolution crap. Let's start right now, in December. If you did the #NaNoWriMo thing, then you're done starting December 1 and you can breathe a sigh of relief — you can go back to writing All The Things. If you didn't do NaNo and don't even know what it is, cool: this post will focus on helping you meet all kinds of different writing goals (books, articles, blog posts, and social media).
Speaking of goals: let's make them and meet them. Multiple studies have shown that if you make goals, you complete them. In fact, "over 100 separate studies in a wide range of experimental situations have come to the same conclusion: people who explicitly state when and where their new behaviors are going to happen are much more likely to stick to their goals." (Source: James Clear)
You don't have to share your goals with anyone (some say you're less likely to succeed if you do). This is purely to get you going NOW.
This exercise is for you (and hey, for me, too — I'm putting my goals in writing right here and now so thank you). Let's deconstruct.
Save