Quick links, bringing you great articles on writing from all over the web.
Another great post from Daily Writing Tips explaining when to use hyphens. I know I learned something.

~ * ~
5 Sentences Requiring Hyphenated Phrasal Adjectives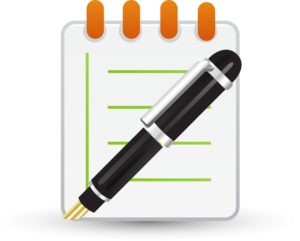 By Mark Nichol
When two or more words team up to describe something, they're usually hyphenated to make their symbiotic relationship clear. Each of the following sentences contains a phrasal adjective that should be linked with one or more hyphens; each example is followed by a brief discussion and a revision.
1. Their affair wasn't exactly the best kept secret.
This sentence refers to a secret that is the best kept, not a kept secret that is better than any other, so link the phrasal adjective together: "Their affair wasn't exactly the best-kept secret."
~ * ~
If you liked this article, please share. If you have suggestions for further articles, articles you would like to submit, or just general comments, please contact me at paula@publetariat.com or leave a message below.