Quick links, bringing you great articles on writing from all over the web.
In keeping with the "take care of yourself" vibe, I give you this article from award winning author Tabitha Lord at Writer unBoxed.

~ * ~
Indie authors: Your Pub Date is Not As Important as You Think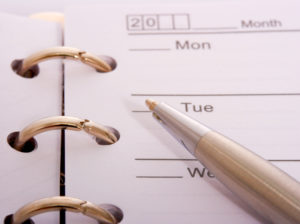 by Tabitha Lord
The pub date: THE big day of an author's life, right? All of the toiling, editing, revising and decision-making comes down to a fateful 24 hours — a speck on the calendar, but a very important speck.
Or so they say. But that's not necessarily the case, at least, not for us indie authors.
We hear a lot about the all-important pub date as authors, but it's important to parse whom the pub date really matters to and why. For traditionally published authors, a book's success can largely hinge on early sales. Much attention is given to garnering pre-orders in hopes of pushing a book onto a bestseller list during release week and encouraging retailers to order more books.
Read the full post on Writer unBoxed.

Save
Save
Save
Save
Save
Save
Save
Save
Save
Save
Save
Save
Save
Save
Save
Save
Save
Save
Save
Save
Save
Save
Save
Save
Save
Save
Save
Save
Save
Save
Save
Save
Save
Save
Save
Save
Save
Save
Save
Save
Save
Save
Save
Save
Save